Near the end of 2008, Anheuser-Busch accepted a buyout from InBev in Belgium.
A foreboding sense of unrest rippled through the city of St. Louis, the headquarters for the beer. Following the buyout, we created these posters and billboards as simple reminders that the brewery had been around for more than a century, and it wasn't going anywhere. 
Art Direction: Ahab Nimry (ahabnimry.com)
​​​​​​​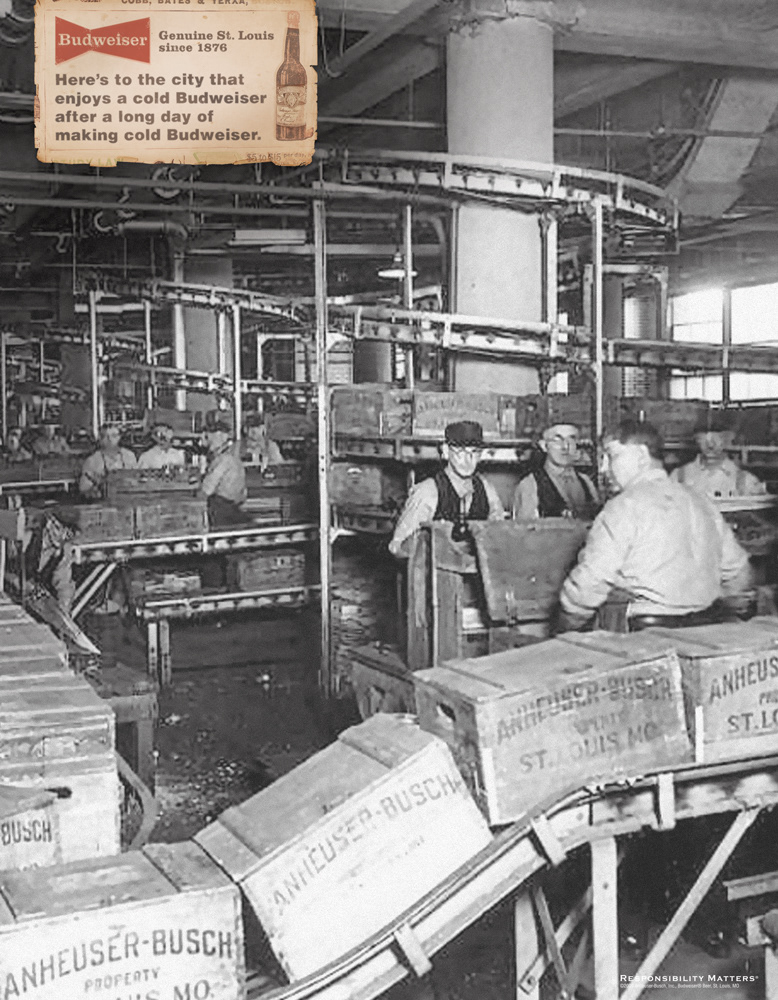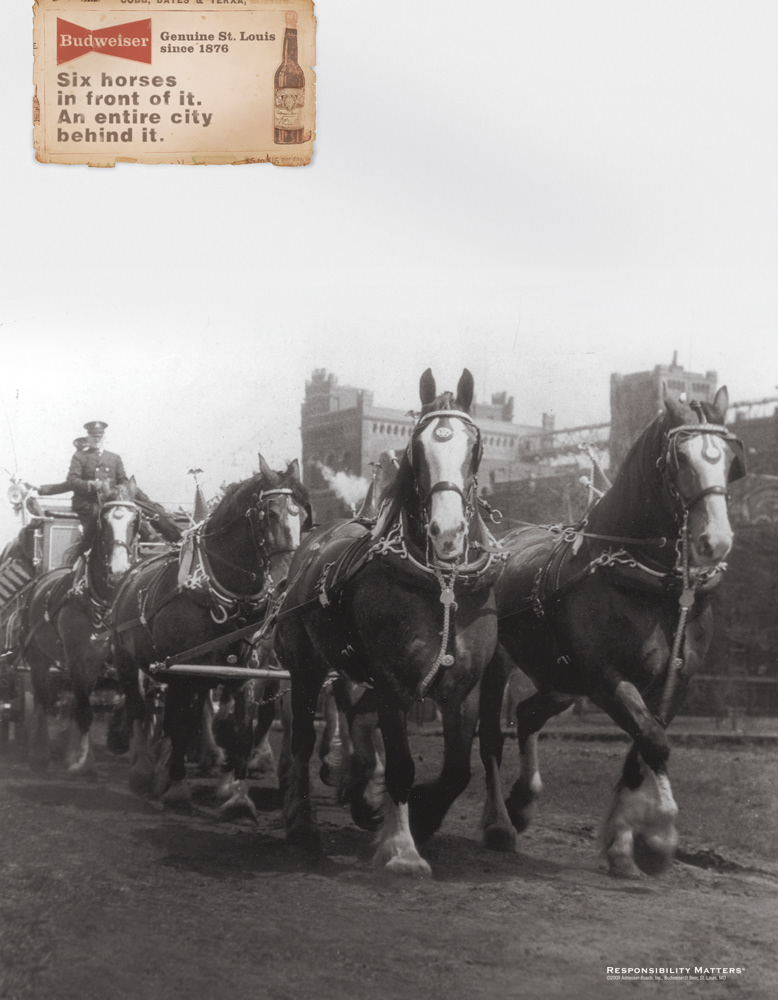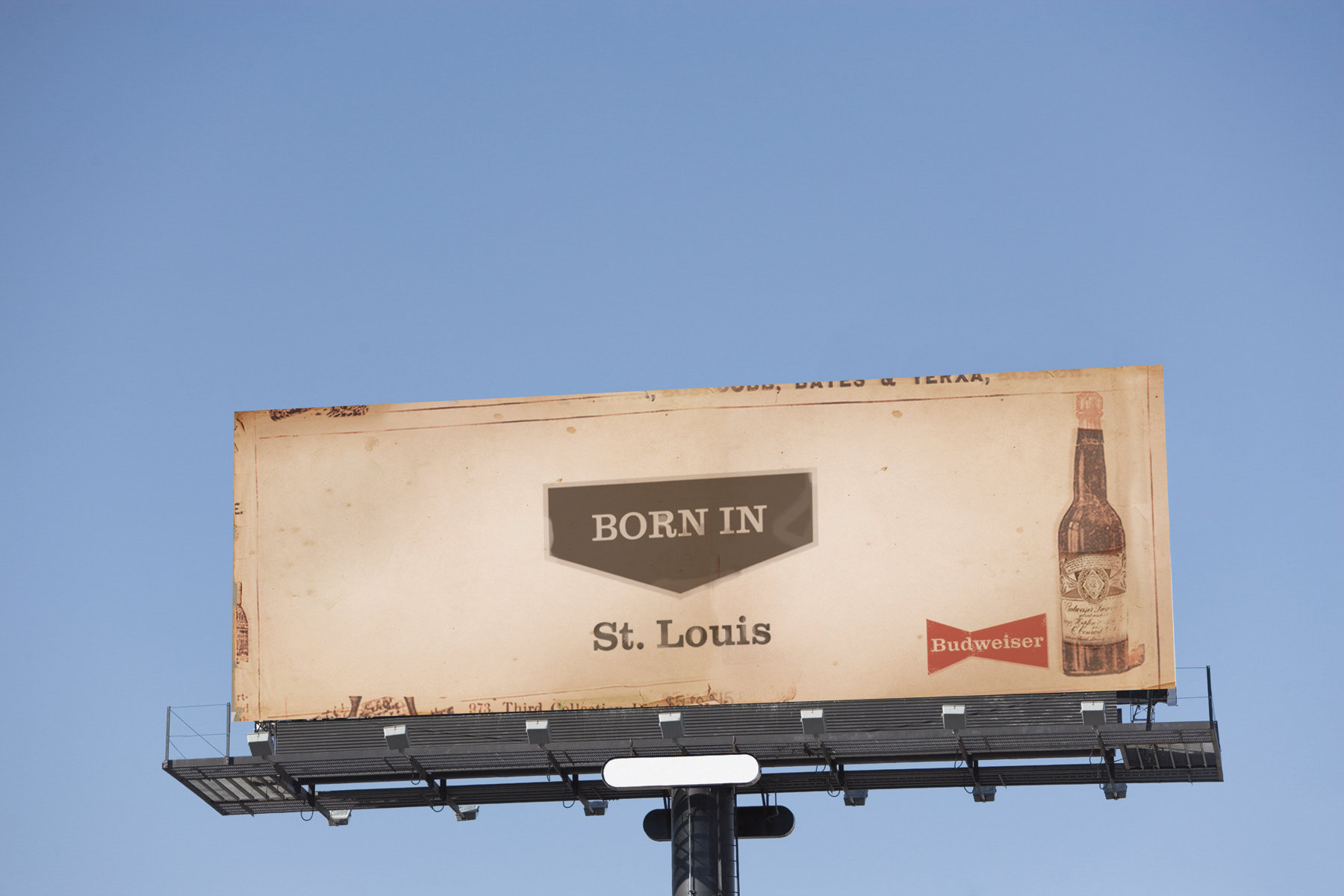 Emulates bottles' "Born On" freshness date
St. Louisians play a game called "washers." Their accent also adds an "R" to the word "wash."